On 1 October 2004, the Fire and Rescue Services Act 2004 came into force. Section 34 of the Act required the Secretary of State to "consult any person he considers appropriate" before making, varying or revoking any order relating to pensions, allowances and gratuities to, or in respect of, persons employed by a fire and rescue authority. The Firefighters' Pensions Committee (FPC) was set up to meet this requirement. The first meeting was held on 13 October 2004; the last meeting was held on 30 October 2014.
This page contains minutes from all Firefighters' Pension Committee meetings from its inception in 2004 to the final meeting in 2014 when new governance arrangements were introduced. Please note that these minutes are no longer endorsed by Home Office, LGA or SAB, and do not constitute formal guidance. Nevertheless, they provide useful historic background.
Meetings are listed in reverse annual chronological order with a list of the topics discussed. An index of topics ordered by subject matter is included below for ease of reference.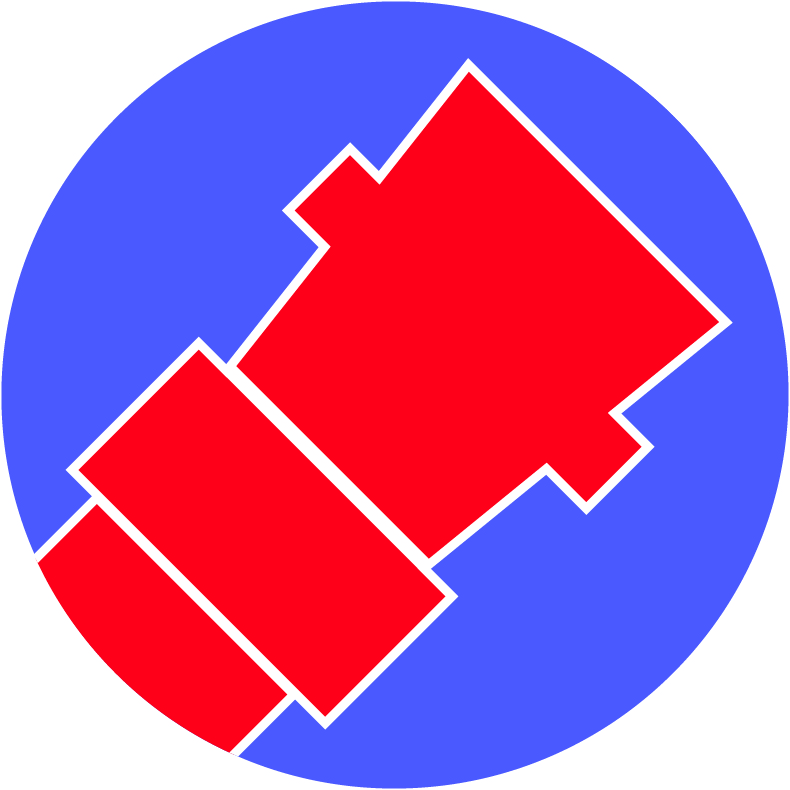 Subject matter index (PDF, 7 pages, 323kb)